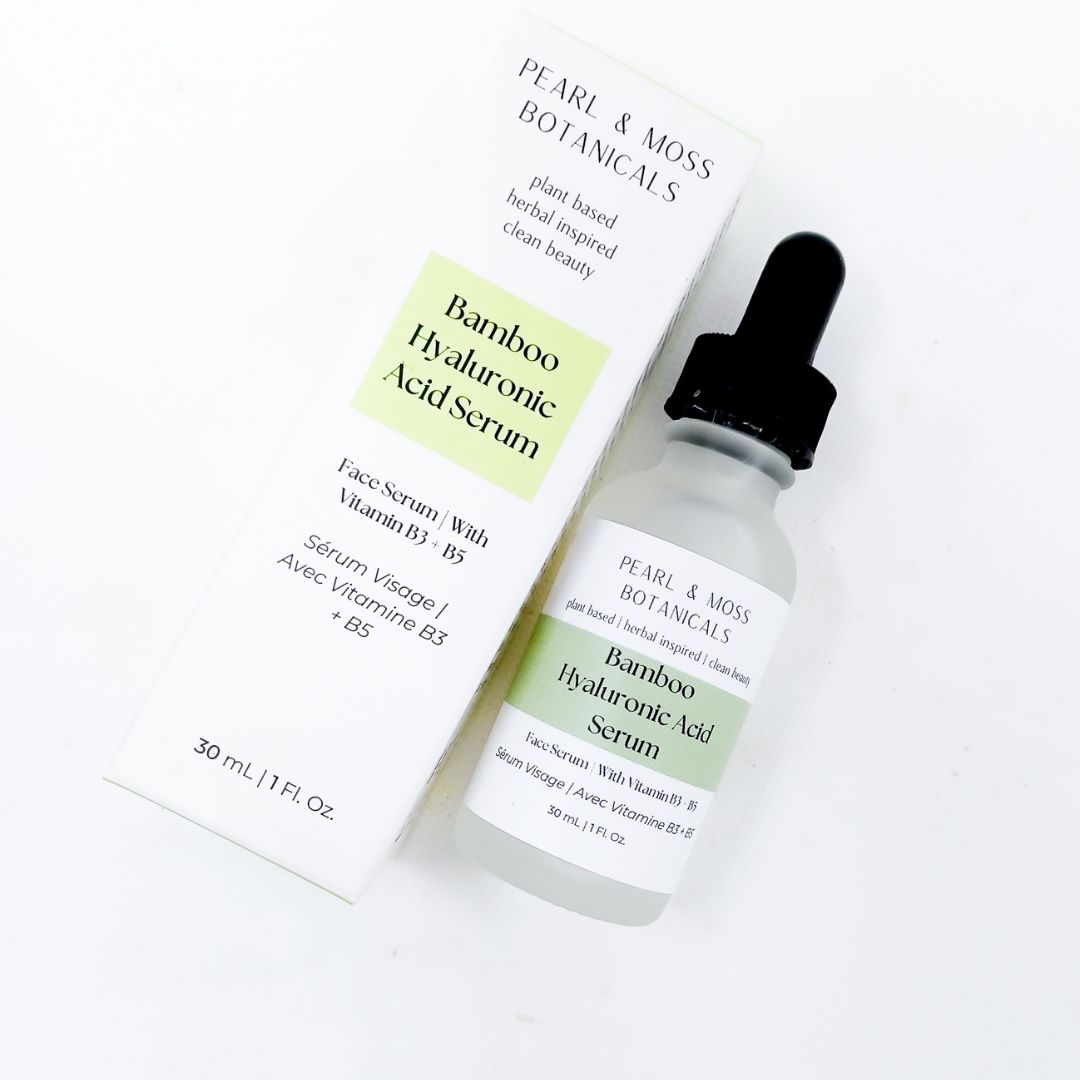 herbal based goods. nature based soap.
clean beauty: toxin free and plant based. treat yourself with all that mother nature has to offer.
shop now
featured collection: The Winter Collection ✨
hey you.
welcome, lovelies ✨ we're so happy to have you here! Pearl & Moss Botanicals was birthed out of a desire for something more: clean ingredients, less waste and eco-friendly options. founded in 2021 in Northern Ontario, Canada, our goal is to create nature based products, using certifiably clean ingredients, that you continue to love every single time you use them!
we are dedicated to using clean, nature based ingredients

we are a proudly female owned business

we promise to never test on animals

honouring the planet is one of our top commitments